How to Recycle Your Eyelash Mascara Wands for Wildlife
June 27, 2017 by The Lash Professional. Posted in Get Money.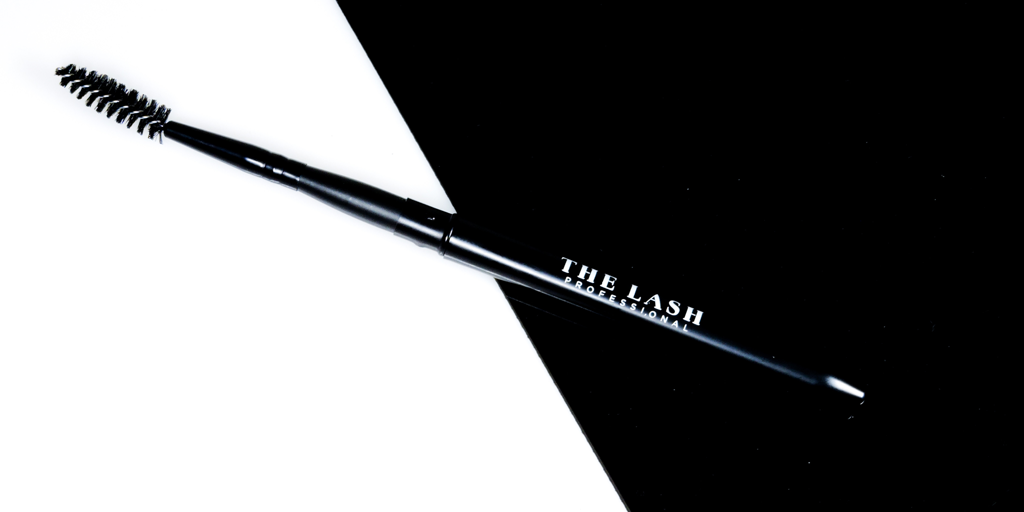 How you can recycle your old/used mascara wands AND save the lives of wild animals!
Have you ever wondered what to do with those disposable eyelash wands after using them during the lash appointment? While we typically recommended offering the tiny brush to your client at the end of their appointment, for at home lash maintenance, we have found over the years, that many of our regular clients don't always want to take wands, since they "already have so many stacking up at home." Because these disposable eyelash wands are made from a material that can not be completely sterilized and reused on another client, they are often tossed out if the client does not need or want a replacement for their purse, make-up bag, etc.
Recently, one of our lovely employees stumbled upon an organization who is recycling those old mascara wands and using them in a creative and meaningful way! The Appalachian Wildlife Refuge in North Carolina collects the old/used lash wands and re-purposes them to provide care for injured wildlife. The wands are used to remove tiny pests, such as fly eggs and larva, from the fur of wild animals. The volunteer based non-profit has found that the brushes work perfectly for this job, because the bristles of the tiny brushes are so close together!
As we started telling our clients about this project, we found that they have been super excited to take part as well, by bringing in their old lash wands that they have laying around their house or in their purse, rather than just tossing them. (This is also a good way to encourage them to take the new wand, which should be switched out regularly, as the old wands can collect debris and bacteria over time.)
This organization has already received hundreds of mascara eyelash wands donated from across the country, and is still looking for more!
For more information on how to donate your old wands, or to view their website visit: www.appalachianwild.or
or watch one of their videos on YouTube:
https://youtu.be/DGFYWOUIvIM
https://youtu.be/-1mxQSFwYD4
(The organization asks if you are donating, to please wash the wands in soapy water first, to remove any residual mascara. Which we have found not to be an issue with our used wands, as we suggest avoiding mascara with your extensions anyway.)