B Curl vs C Curl Lashes: Which One Should You Use
June 25, 2019 by The Lash Professional.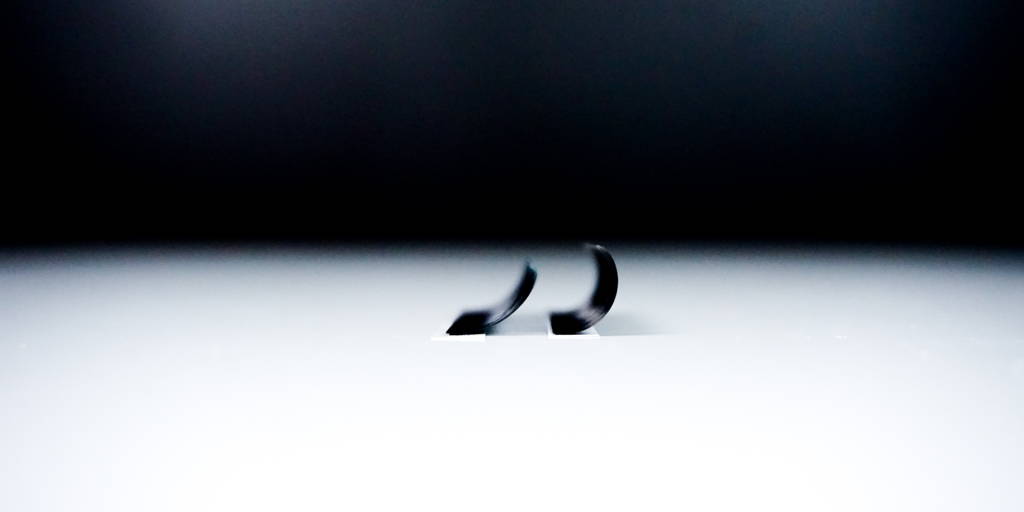 Options. In today's society, options are the name of the game. Shoes for every occasion, sunglasses for every boss girl moment, and lashes for every lash babe!
If you've lashed for any amount of time, you'll know that one size does not fit all. In fact, each lash is classified by their weight, length, diameter, and curl. In addition, there is a meticulous process in place to determine which lash best your client's eye shape and achieves the look of the client's dreams.
So, how do you know which to use? Even better, how do you determine which to use on a client?
There is a common debate amongst lash artists: B vs C curl lashes. Which should you use? And, what is the difference?
We've got the quick and dirty for our novice lash lovers that want to learn more about lash extensions or want to settle the debate of B vs C curl lashes.
B vs C Curl: Which One Should You Use?
Classicly wispy is what comes to mind when we think of the coveted B curl eyelash extension. The base of this lash extension is fairly straight; however, has a slight lift at the end of the lash. Like the J curl, this extension resembles the look of a natural lash. Because of this, the B curl lash is the perfect extension for clients who want an effortlessly natural look! Overall, this extension will add substantial volume and length-but not curl!- without appearing overly dramatic.

Quick and Dirty: Natural curl. Mimics the look of a naturally uncurled eyelash.

The C curl eyelash extension is the lash that keeps giving! This lash extension has a short and straight base with a natural curl at the end of the extension. Even better, this extension complements all eye shapes! From almond to downturned eyes, you can't go wrong with mixing and matching these natural. It's no wonder that this eyelash extension is one of the most used extensions on the market.

Quick and Dirty: Appearance similar to that of an eyelash curled by an eyelash curler.

Pack Your Own Professional Lash Kit
Lash babes, if you take only take away one thing let it be this one size does not fit all! To cater to a wide variety of clients, you must carry different lashes in your professional eyelash extension kit. In the end, you'll be able to make more eyelash dreams come true and will have the ability to mix and match lashes to create daring looks. In the end, don't sell yourself short. Fill your lash kit with essential tools, lashes, and swag from The Lash Professional shop to elevate your game!

Learn more about lash extensions, brush up your application technique, or start your lash career at The Lash Professional's eyelash extension training. The Lash Pro provides online lash training for boss babes on the run. Or, mingle with The Lash Professional gang at one of their hands-on, in-person lash training to learn from the best!