10 Best Eyelash Extension Training Phoenix
August 7, 2019 by The Lash Professional.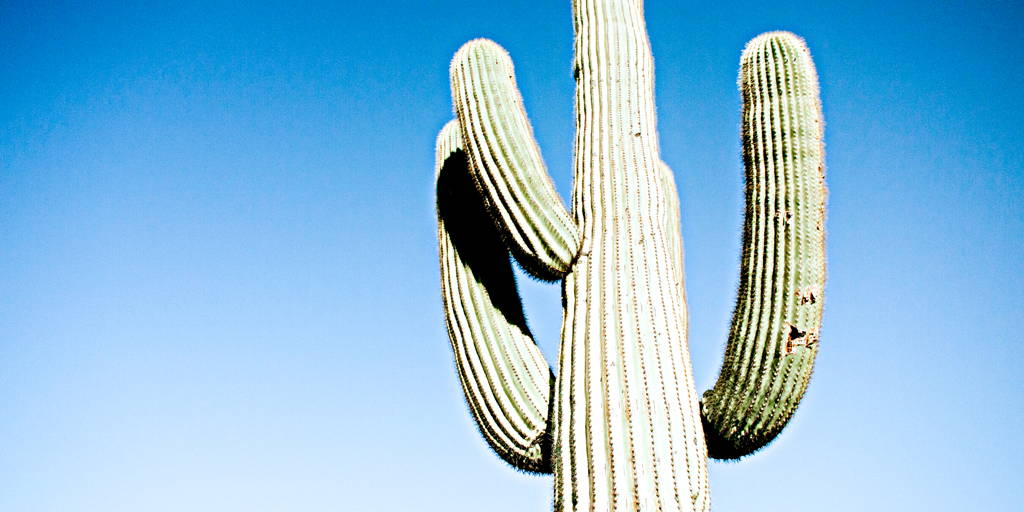 If you've been eyeing an eyelash extension training program in the Valley of the Sun, you're in good company!
Each year, hundreds of like-minded boss babes realize their potential and become a certified eyelash extension artist.
The eyelash extension industry is a lucrative business that offers great financial gain, and artistic expression.
In addition, these dedicated lash ladies are singlehandedly beautifying their sister!
Don't bat an eye—your lashing dreams are within reach! Start your lashing journey with these eyelash extension training in Phoenix.
Eyelash Extension Training Phoenix
The Lash Professional

Are you ready to start your lashing career? Start with The Lash Professional in the Phoenix Metropolitan area! Gain more than an eyelash extension certificate—join a sisterhood of women.
The Lash Professional offers a variety of hands-on training for classic and volume eyelash extensions. Mix and mingle with lash experts as they guide, assist and asses your work, provide constructive feedback, and share their industry knowledge.
Can't fit the in-person training into your schedule?

Take advantage of The Lash Professionals online eyelash extension training program! The online training program is a training program created by the professionals to mimic the experience of any great lashing program. Learn to lash with confidence from the comfort of your home.
Get the quick and dirty about each program below, and start your lash application!
Hands-On Eyelash Extension Certification
• 7 Day Online Lash Training
• Hands-On Lash Training
• Continued Education Opportunities
• Starter Kit and Manual
• Classic and Volume Lash Training
• TLP Certificate
Online Eyelash Extension Certification

•
7 Day Online Lash Training
•
Detailed Video Tutorials
•
Email Correspondence with a Lash Professional
•
Classic and Volume Lash Training
Start your lash journey with The Lash Professional today. Enroll in eyelash extension training program in Phoenix or contact the Professionals at (480) 588-5160 for more information.

Lavish Lashes
Lavish Lashes founded in 2005—long before lash extensions were popular in the American market—with one goal in mind. The goal was to achieve longer, thicker lashes without damaging a person's natural lashes. Today, Lavish Lashes has achieved their goal with their unique application method the 1-Step Sequence for Perfect Bonding. Furthermore, the lash company has culminated a wealth of knowledge and created an eyelash extension training program to teach other lash loving ladies the art of lashing. Interested in learning all things Lavish? Join the Lavish family for an in-person training program.
Lash Out Academy
Develop your skills at the Lash Out Academy! The Lash Out trainers boasts more than 25 years of combined experience in real-world eyelash extension application. With these lash ladies, you will learn the best individual lash extension techniques as well as trade secrets for success in the lash industry. Your learning experience doesn't stop with the completion of the course. Additionally, the instructors offer their support as you develop your lash skills. On the whole, don't go this journey alone—join the Lash Out Academy.
I.M Beauty Academy
Expand your lash knowledge with an intense one day course at I.M. Beauty Academy. The academy offers in-person and online options and past students emphasize how knowledgeable and caring the instructor is. provides extensive eyelash training for individuals who want to master technical lash applications. To demonstrate, the training includes lash mapping and in-depth application training. Additionally, I.M. Beauty offers one on one refresher courses for lashers looking to improve a specific technique or skill. For a boost in confidence and lash extension knowhow, I.M. Beauty Academy is here.
The Lash Slayer
Slay the game with The Lash Slayer! The Lash Slayer is an online eyelash extension training program dedicated to improving the technical skills of eyelash tech around the world. How? The Slayer provides an array of lash training certifications for beginners and industry novices. To elaborate, programs offered include classic, volume, mega volume, Russian volume, and more! Become a master lash slayer with The Lash Slayer!
Sassy Wink Academy
Let your inner sass free at Sassy Wink Academy! Through experience and student feedback, the academy has developed a comprehensive lash curriculum. The program is progressive and can take any beginner step-by-step to a master level. In addition to its eyelash training program, Sassy Wink offers on-going mentorship opportunities to previous students. For this reason, Sassy Wink is a highly sought after training program.
Lash Affair
The Lash Affair Academy is a cutting-edge training program in the Phoenix metropolitan. Correspondingly, the academy offers a comprehensive approach to learning; integrating technology and hands-on practice. With this in mind, The Academy offers two technique certifications—classic and volume application.
Designer Lashes
Let your inner artist flourish at Designer Lashes! Designer Lashes offers a comprehensive introduction to the art and design of eyelash extensions. Moreover, these lash techs focus on the artistic application of extensions to create a tasteful eyelash look. Develop the skills that you need to become a successful eyelash artist at Designer Lashes.
Luxxe B. + Boutique
Take your lash game to the next level with Luxxe B + Boutique. This eyelash extension training program covers everything you need to know to confidently lash. Additionally, classes are limited to four students ensuring that you get individualized instruction tailored to your knowledge level! What are you waiting for? Join Luxxe B. for their next course!
Stellar Lash
Inspire lash envy with Stellar Lashes! At Stellar Lash, the team of lash ladies believes that everyone deserves to feel beautiful which is why they created the Exclusive Precision Lash Technique. During their lash training, you will learn about how to use this coveted lash application technique to create unique and long-lasting lash looks. Contact Stellar Lashes to see what the buzz is about!
Act Like A Lady, Lash Like A Boss
Invest in yourself and start your lashing career with an eyelash extension training program in Phoenix! You won't regret taking the opportunity to make a client gasp in awe at your work or feel good in their own skin.