Full Guide to Lash Certification in Kansas City
December 21, 2022 by The Lash Professional.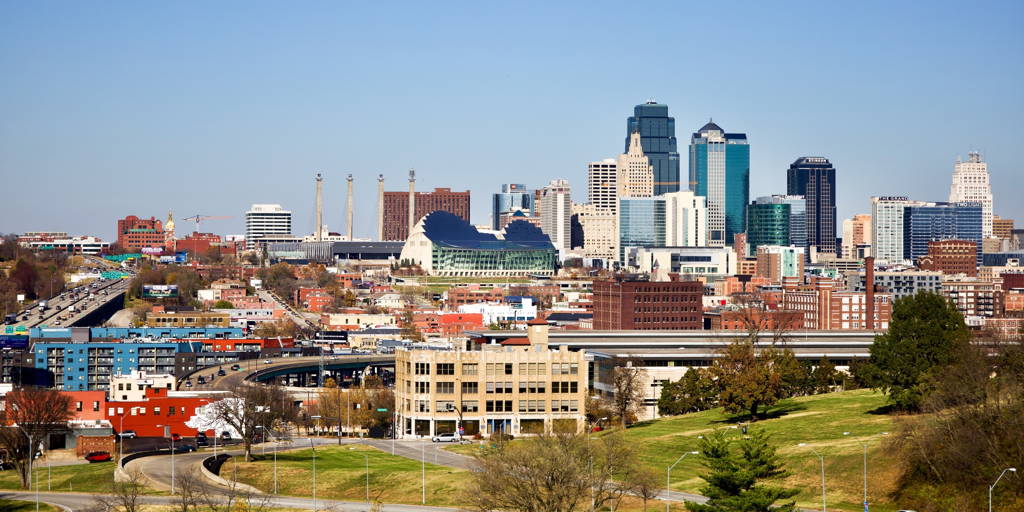 Great news, lash lovers! Are you interested in getting lash certification in Kansas City? Well, The Lash Professional has got you covered! We know everything about the process of getting eyelash extension certification in Kansas City, and we want to share that information with you!
Keep reading to learn all the details so you can get certified too!
Why Do You Need a Certification To Do Lash Extensions?
Having lash certification is becoming increasingly important for those looking to practice lash extensions professionally. Not only does it demonstrate your commitment to the craft, but it also benefits you in a variety of ways. Here are just a few of the advantages of having a lash certification:
You'll gain an understanding of the science behind eyelash extension application and be able to provide a safe, high-quality service.

You will become legally considered a professional lash artist and be able to accurately charge for your services.

You'll have access to industry-leading products and techniques that are only available with certification.
In Kansas City, the process for becoming certified is relatively straightforward. The Lash Professional offers online training programs that cover both theory and hands-on application of lash extensions. These cover everything from the basics of lash extension application to more advanced techniques and styles.
The Lash Professional also provides ongoing support for certified artists. With access to exclusive tips and tricks from experienced professionals, this support ensures that your skills stay sharp and that your clients are always receiving the best service.
Lash Certification Kansas City Requirements
Do you need a license to become a lash professional in Kansas City? If you want to provide eyelash services for compensation in Kansas, you must be a licensed cosmetologist or esthetician and work in a licensed facility. The Kansas Board of Cosmetology regulates the state's licensure and practice of cosmetology.
Having a lash certification is not a requirement, but it is highly recommended. Our certification program offers comprehensive training in lash application and styling, as well as ongoing support from experienced professionals. This will help you stay up-to-date on the latest techniques and products so that you can provide your clients with the best service possible.
Kansas City Lash Extension License vs. Certification
If you're interested in obtaining a license as a cosmetologist in Kansas City, you'll need to submit a few items to the Kansas Board of Cosmetology. These items include an application form, a $60 non-refundable fee, proof of identification (government-issued), and at least 1500 completed training hours (cosmetology).
After you have completed your training, your school needs to submit the hours via the Ergometrics website. Your detailed training information must also be included on the Practitioner Licensure Application.
The Lash Professional's eyelash extension certification course comprehensively trains you to provide clients with high-quality eyelash extensions. The course includes theory and practical components so that not only will you understand the reasoning behind eyelash extensions, but you'll have firsthand experience applying them as well. Each class has a professional lash instructor leading it who is available to answer any questions along the way.
After completing the program and passing a written examination, you will be certified in eyelash extension! All that's left to do is start providing your clients with beautiful, long-lasting eyelash extensions.
Top Eyelash Extension Classes In LOUISIANA
You need an accredited and reliable organization to help you become a certified eyelash extension technician, so look no further than The Lash Professional. We offer online courses that will help you meet the requirements for eyelash extension certification in Louisiana.
These courses are self-paced and can be completed from the comfort of your own home. Online training has many benefits, including the flexibility to complete classes around your schedule and the ability to rewatch courses as often as you need.
You're required to have several hours of study, and The Lash Professional is here to help you complete these in an easy, effective, and fun way!
Become a Certified Lash Artist In Kansas City
Our live and online courses offered at The Lash Professional are the perfect way to become certified in eyelash extensions in Kansas City! You will receive detailed, comprehensive instruction that will prepare you for a successful career as a lash artist not only in the area but anywhere else your journey takes you.
Would you like to learn how to apply eyelash extensions? The Lash Professional offers a unique online lash extension training program that allows you to study at your own pace! With our certification courses, you'll have access to an inclusive manual, an in-depth curriculum, and an extensive lash kit. Plus, there are other great benefits of online learning — like being able to study from anywhere in the world!
If you're looking to start a career in lash extensions, look no further than Kansas City! With its large population and multitude of businesses, there is always a demand for lash artists. And with our online training programs and ongoing support, you'll be ready to start performing lash extensions in no time. Whether you're a beginner to lash extensions or a seasoned professional, The Lash Professional provides certification and education that will help you succeed and grow in your craft.
Get started and join the thousands of professionals who have taken the initiative to get certified!
Enroll in The Lash Professional's training courses today.