Texas Eyelash Extension Certification Requirements
May 5, 2020 by The Lash Professional.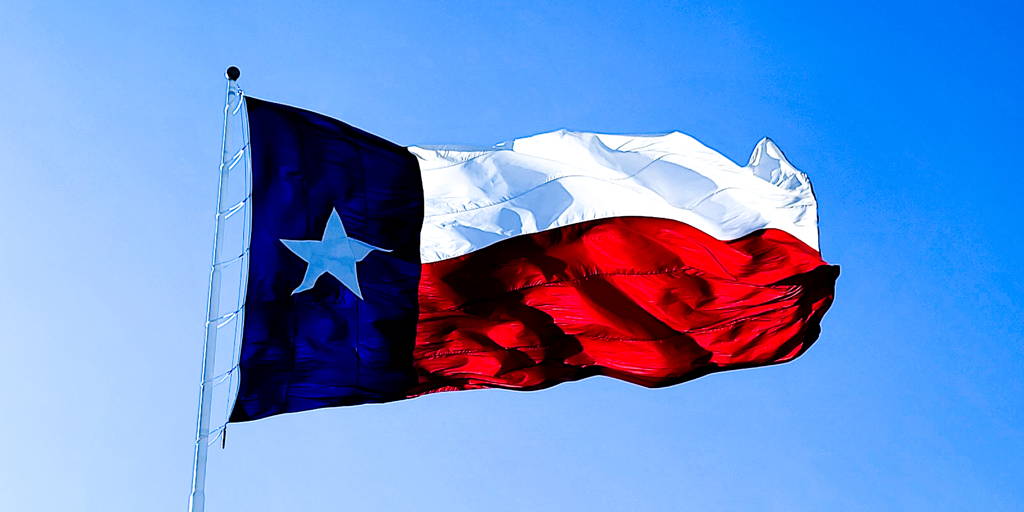 One of the best things about working with eyelash extensions—other than lashing like a boss–are your coworkers! For us, every day feels like going to work with our BBFs.
The Texas lash scene is no different; after all, the state motto is "Friendship," so you know your Texas-bound lash sisters have your back.
First and foremost? Sharing is caring amongst lash BFFs, which is why we want to share this piece of wisdom with you: lash friends don't let friends lash without the right certifications!
Keeping this in mind, we at The Lash Professional are here to help Texas lash lovers get their dream careers started.
So, if you want to do eyelash extensions in Texas, keep reading to learn about Texas eyelash extension certification requirements. Plus, we even tell you where you can get the best lash training in the state!
Texas Eyelash Extension Certification Requirements
Generally speaking, it is important to remember that every state is going to have varying eyelash extension certification requirements. In other words, don't expect the same requirements if you move from one state to another!
Luckily, the state of Texas makes it pretty clear what you need to start lashing properly.

The Texas eyelash extension certification requirements state that you need a cosmetology and esthetician license as well as possibly needing a specialty eyelash extension license.
According to the Texas Department of Licensing & Regulation (TDLR), you "must have a high school diploma or equivalency to apply for a Texas cosmetology license."
Your first step towards being a certified eyelash extensions artist is to enroll in a Texas beauty school.
Make sure you choose your school wisely because the TDLR requires at least 320 hours of approved eyelash extension instruction to get an eyelash extension license.
So, when you choose what beauty school to enroll in, don't hesitate to check out their information on their curriculum. You want to get the best education possible, after all!
Once your hard work in your training is complete, you are ready to take the required written and practical exams. By contacting the TDLR's third-party vendor, PSI, you'll receive the exam information you need to schedule and take your exams.
Now, you'll probably want a moment to celebrate passing those exams. We get it—you deserve the celebration! But don't forget, you've got just one more step before you're properly certified.
After passing your exams, you can apply for a cosmetology license and an eyelash extension specialty license! Keep in mind that an eyelash extension specialty license is only valid for 2 years before you have to renew it.
Texas Eyelash Extension Training Programs
It may seem like getting your license will take a lot of work, but it is absolutely worth it, ladies.

You're likely eager to get started, and we can't blame you. Rest easy, ladies, because we at The Lash Professional came prepared with some killer training programs to kickstart your lash learning.
For those that want a piece of the lashing action, we have hands-on lash training in Dallas and Houston. Not only will you get to learn to lash by trying it yourself, but some of our top lash queens also guide you at The Lash Professional!
In addition to our in-person classes, we've also got an online lash training program.
You'll get the same crucial lash training in an online environment. Plus, you can learn to lash at your own pace! It's a win-win for those who've got a tight schedule.
Meet your new lash loving BFFs and learn about the world of lashing from The Lash Professional's own lashing experts.
Get started by checking out Texas eyelash extension training programs near you!