Choosing a Lash Booking System
November 6, 2018 by The Lash Professional.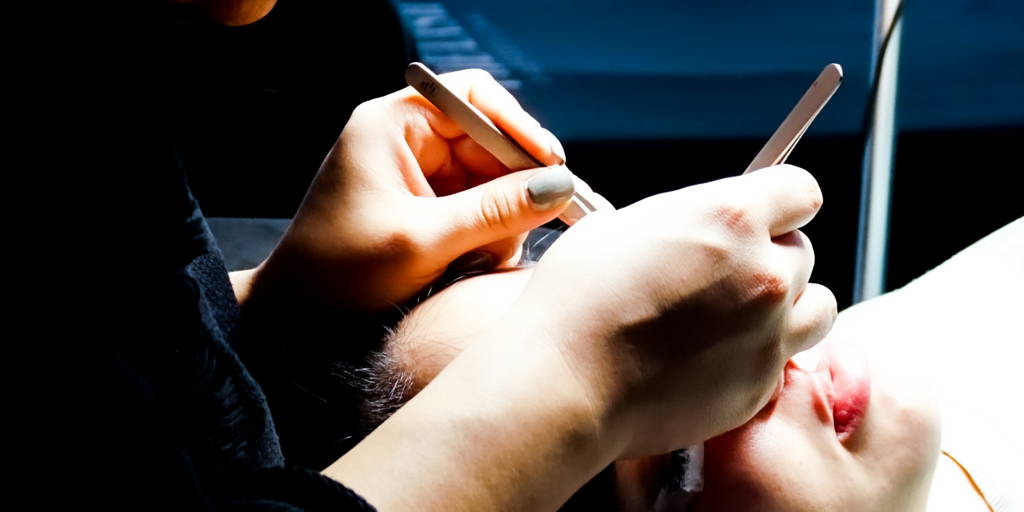 Hey Lash Sisters! Are you a salon owner, traveling lash artist, or working out of your home?! Keeping track of appointments gets tricky, so let's talk lash booking systems! There are a few key features to look for before making a decision. Price, capabilities, and ease are three features you'll want to focus on. Let's dive into each one separately and talk about why each is important.
Pricing is obviously something we all look at. We want something efficient that will also not break the bank. In my research, most booking systems for individual lash artists range from $20-$40 per month (adding more than one employee adds to the cost). Booking systems generally will have tier options for pricing. Different price packages will include different capabilities, so be sure to consider each option and what it can do for you!
Capabilities are important! Can your client book online? Is there a built-in no-show policy? Can you issue a refund directly from the app, if need be? These are all questions you should ask yourself while shopping around for lash booking system. You'll also want to be sure it not only meets your "capability," but the needs of users, as well. That is IF it allows clients to book online. Which leads me into ease…
Clients want simplicity in the booking process. User friendly-ness will get you huge brownie points as an artist! If a system is too difficult, clients will navigate away from it (or they may just text or call you, which is inconvenient for YOU!). That actually goes for your website too… everything should be simple and clear and easy to navigate!

Vagaro

First, we'll talk all about Vagaro! Vagaro's pricing is based on how many employees there are. This is great for a smaller salon or for an artist who's on their own. The more employees, the more expensive it is. Another pro is the capabilities and ease of Vagaro; there are multiple ways a client can book online! The pros of Vagaro honestly go on and on, however, there is a con. The only con I could find is that the card reader is not included, it cost $75. For a larger salon this would be fine, but for an individual lash artist, every expense matters. That aside, this lash booking system would be perfect for me! (though I wouldn't recommend it for a large salon).

MindyBody Inc
MindBody is a much more expensive system, in my research. While its pros include features like advanced scheduling options, 2-way SMS notification texts, and custom mobile app, its con is how expensive it is. I wouldn't recommend this system for an individual or smaller salon, but for a large salon, it would be great!

Styleseat
Styleseat is the last lash booking system we will talk about! It is one of the cheapest options- best of pricing options. Your clients can book online by following your personal link, or they can search for you on the website or app. The app is great for your clients to book wherever they are- there is the capabilities and ease!
Styleseat also has a built-in late/cancellation/no show policy that requires clients to put a credit card on file to schedule, which helps to protect you as artists and your time. The only con to Styleseat is that clients can't book through a third-party site like Yelp or Facebook.
Now that I've covered options and information on what to look for, this is where you take things into your own hands. Consider what you need and know that you are ultimately investing in the success of your business. Whether you are just starting or experienced, you'll want to find the lash booking system that is going to benefit your future! Whether you choose Vagaro, Mindbody, or Style seat, or whether you have some other options up your sleeve like Square or Salon Iris, consider all options and be sure of your decision.
Happy Lashing Sisters!