Lash Retail Tips on Selling Lash Retail
September 8, 2017 by The Lash Professional.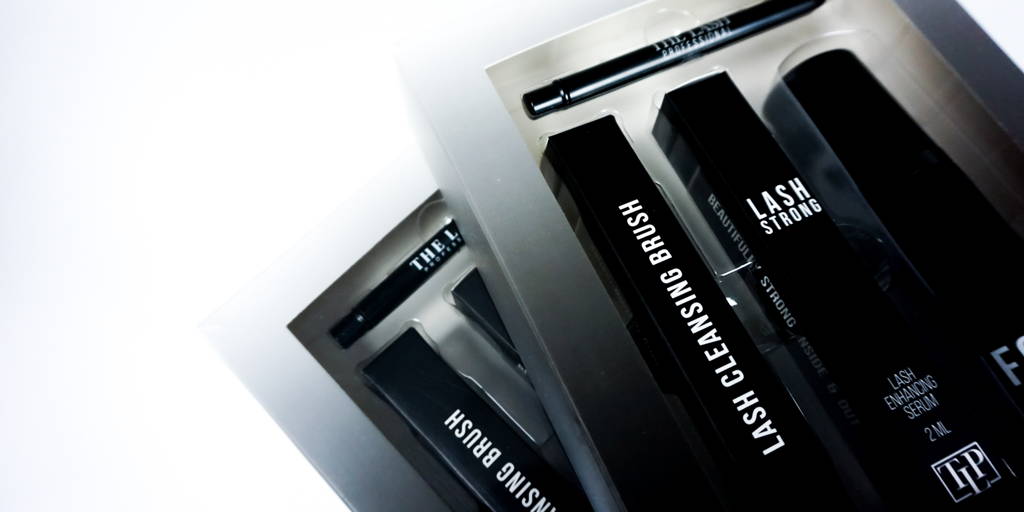 How to sell retail, and the benefits of selling retail.
Selling lash retail can be an important part of your job. It's also a great way to make additional income for your business. However, we understand that sometimes it can feel intimidating and awkward. While its important to stay current and knowledgeable about the best products on the market, you never want to be pushy or make the client feel pressured to purchase something they are not interested in. We believe that if you are knowledgeable, excited and informative about the products that you carry, clients are more likely to listen to your suggestions.
Here are a few pro tips that we have come up with to help you get excited about selling lash retail!
Carry products you love!
1) Carry quality lash retail that you truly love and believe in! It's much easier to talk about and and sell products that you have personal experience using, and/or have witnessed the results of, on others. If you love a lash product and truly think that it works wonders, tell your clients! Clients love to get the inside scoop, and "pro tips" that you use to keep your own (or other clients') lashes looking their best!

Share your experiences!
2) Be honest, not pushy. No one likes that overly pushy sales person when they are shopping. The last thing you want is to make your client feel uncomfortable or pressured to purchase something that they are not interested in. Alternatively, if you truly love a product and you think that your client would also love it and/or benefit from using it, then tell them. Share your experiences, and simply explain why you believe they could benefit from its use.
Don't sell, let the products sell themselves.
3) Only suggest products that you truly believe will benefit your client. And don't do it on every visit, even if you carry a lot of products that you love. If clients are coming to you regularly for appointments, and you are suggesting a new product each time they come in, they may start to discredit your personalized suggestions, even if you mean well by it.
Be honest.
4) Develop a trusting relationship and good rapport with your clients. When your clients trust you as lash specialist, and truly believe that you have their best interest in mind, they are more likely to listen when you make product suggestions, especially when it comes to their overall lash longevity and health.
Less is more!
5) Less is more! We suggest carrying only few items that you really love and want to share with your clients. (For example, we suggest carrying only one lash serum, one lash cleanser, one mascara, and one makeup remover.) Having too many options can be confusing for clients, especially if you are suggesting competing product lines.
Buy in bulk.
6) Profit from sales. When offering retail in your salon, buy in bulk. We offer savings for items ordered in bulk quantities. Therefore, you can price items at a reasonable rate for clients, but still make a profit off of items sold.
Take care of your clients.
7) Taking care of client's needs. If a client is looking for a good way to clean their lashes, wants to find an oil free mascara, or wants to try out a growth serum, it is helpful to have products on hand for purchase. Also, when a client uses products that keep their lashes clean, strong and healthy for longer, it makes your job as a lash artist much easier.
Hopefully these tips give you a better understanding of the benefits of carrying and selling lash retail. Also, we hope it gets you excited to share the products that you love with your clients!

STOCK UP ON LASH RETAIL
HAPPY LASHING!!
XOXO, JULIE @ THE LASH PROFESSIONAL