August 27, 2017 by The Lash Professional.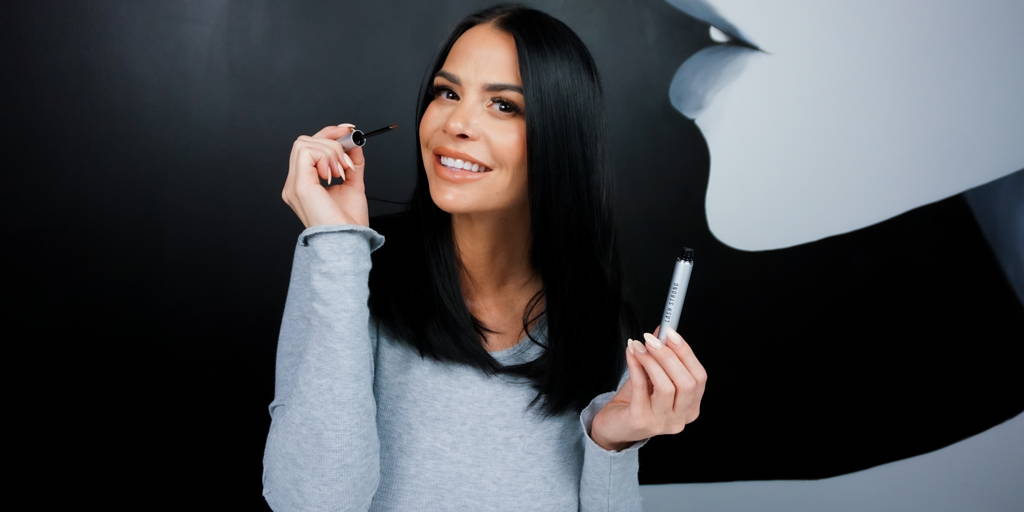 Lash Serum – What you should know: Commonly asked questions, answered.
What is a lash serum?
Lash serums are growth boosting formulas that stimulate lash growth. Serums work on improving the health of the natural hair follicles. They are packed with conditioning peptides and fatty acids to stimulate and promote lash growth. When applied regularly, the lash serum extends the telogen phase of growth, lengthening the lash growth cycle. This will keep lashes stronger and thicker for longer.
Who should be using a lash serum and why?
While anyone can benefit from the use of a lash serum, we have found the formula to be especially helpful for anyone who has weak, short or brittle natural lashes. We also recommend the use of a serum to anyone who has experienced breakage or premature lash loss. Serums can also benefit those who have found that their natural lashes have become more delicate or weak over time.
How often should I use the lash serum?
To achieve best results, lash serums must be used regularly for roughly 4-6 weeks. Although we have found most users start noticing differences around 2-3 weeks of use. While all serums are different, when using The Lash Professional's specifically formulated lash serum (Lash Strong), we suggest application 2-3 times daily, for best results. Once desired results are achieved, the use of Lash Strong can be reduced to once daily or every other day, to maintain results.
How do I use the lash serum?
Most serums come in a small mascara sized container and last up to 3 months. The serum is applied to the lash line 2-3 times a day. We recommend removing contact lenses during application. While you can apply the serum any time of day, we recommend application on a freshly cleansed lash line, when lashes are bare and clean. Adding this to your morning and evening bathroom routine is quick and easy. Our Lash serum can also be used on eyebrows to increase fullness and length too!
Can the lash serum be used with lash extensions?
Absolutely! Compatible with both extensions and natural lashes alike, Lash Strong is specifically formulated with vitamin, protein rich ingredients that work together to condition, strengthen and nourish natural lashes. Whether you are looking to take a break from extensions, want to lengthen and thicken you natural lashes to improve appearance, or you're looking to lengthen the growth cycle for better retention of your lash extensions, using a lash serum will do just the trick!
Are there negative side effects?
Some of the name brand growth serums on the market contain harsh chemicals and ingredients, which over time can have negative and/or permanent side effects. Lash Strong is a gentle formula that gives results, without any negative side effects! Our serum contains specifically formulated vitamin and protein rich ingredients that are safe and gentle around the delicate eye area. When choosing a lash serum, we recommend researching the ingredients, reading reviews and sticking to serums that contain primarily natural ingredients.
We hope that this is helpful information for both you and your clients. It is our goal not only to assist you in keeping your clients looking flawlessly beautiful, but also to help you stay educated on how to maintain strong and healthy natural lashes. Using a lash serum can play a great part in that!
HAPPY LASHING!
XOXO, JULIE @ THE LASH PROFESSIONAL