Should I Add Professional Eyelash Extension Services?
April 27, 2017 by The Lash Professional.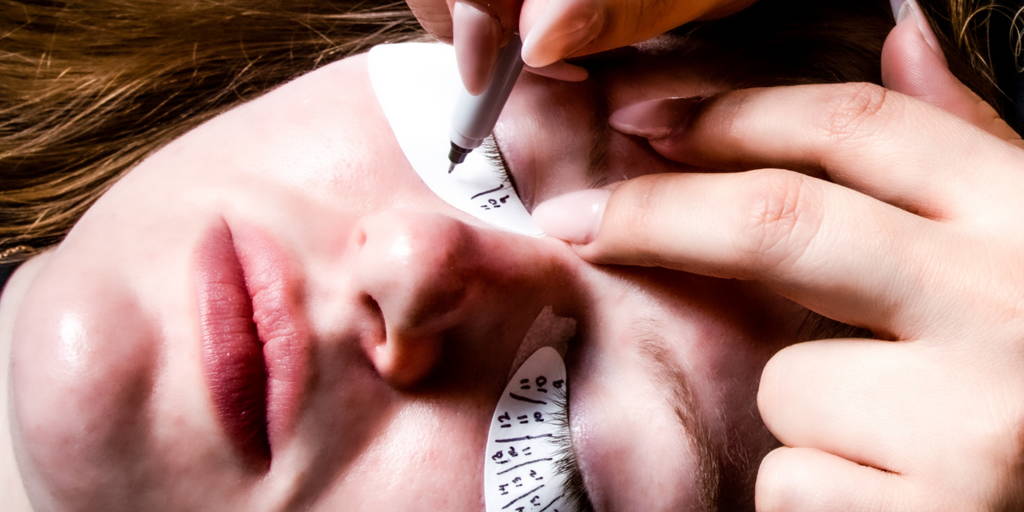 Eyelash extensions are a high profit service with a low overhead cost that will boost your business and bring you clients. Be prepared to watch your business grow quickly!
Providing eyelash extensions to your clients is about more than just enhancing their natural beauty. The friendships you will build, the laughter you will share, and the inspiring stories you will hear are only a few of the treasures you will unlock in your new career as a lash artist! We believe that connecting with other women is a main key to becoming the best version of YOU.
What better way to connect with sisters, both existing and new, than through providing the most beautifying service in the beauty industry?



Sign up now!