Lash Party Ideas for the Independent Lash Artist
February 5, 2018 by The Lash Professional. Posted in Get Money.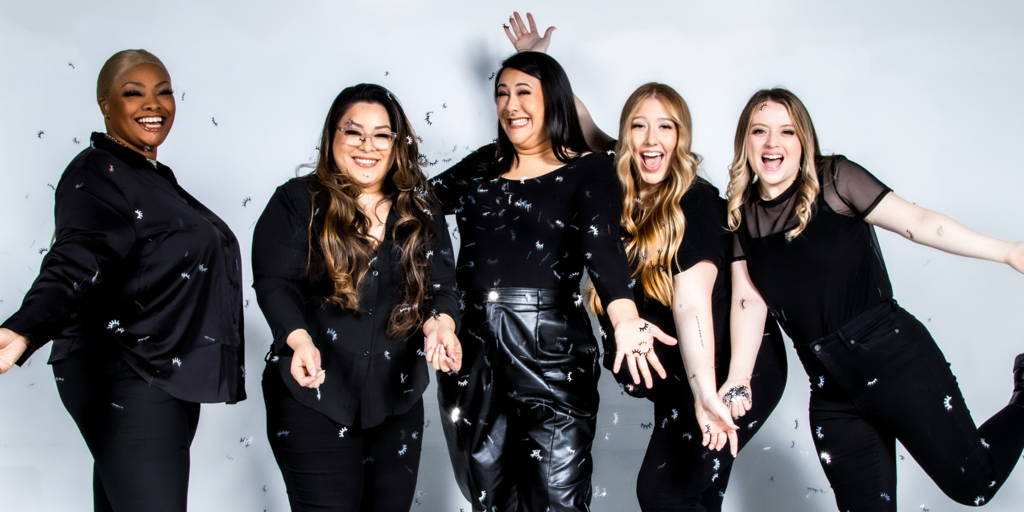 Lash Bashes and Lash Socials are becoming more and more popular throughout this industry. Why is that? It is merely another marketing technique for independent lash artists to find amazing and loyal clients! By having and advertising lash parties, you'll be able to find local lash lovers and be able to connect with them on a more intimate level! Connecting with your clients will create a long-lasting lash relationship!
Here are some lash party ideas and tips for hosting a successful Lash Bash.
Where's the lash party at?
Decide where you will host the lash party. If you have a large enough studio/salon space, start there! Getting potential clients familiar with your space is important! That being said, be sure it is party-ready! Don't stress about spending tons of money on decorations. A few streamers and balloons along with subtle lash touches will be enough. Try to feature lash brushes and cute images that clients can relate to!
No really, what's the deal? A lash deal is VITAL to this operation! The most successful technique I've seen is merely creating a "coupon" for lashes. This is your selling point. You can advertise it as a raffle, game prizes, or just a hand out! This part of your party is so important, though, so don't forget!
Women are ready to party! Women are going to be your main demographic. The next choice you need to make is what age group of women you want to focus on so you can cater to their specific interests! If you are looking for young women, try a Facebook or Instagram campaign to advertise your lash party!

According to Sprout Social , Facebook and Instagram show 59%-88% usage among women in the 18-29 year age range. Creating a shareable add or post is a sure-fire way to reach your target and get your party started! WOOT WOOT!
If your social media game could use some help, we have a post that explains how to use social media togrow your lash business.
Champagne, in my opinion, is a MUST MENTION among the lash party ideas! The objective of your lash bash is to show potential clients what you are made of and champagne is the way to do it.

Why you ask? Well, it represents class and elegance, which is always a favorable image to display in an industry of women. It will also aid in a good time!
As the American writer F. Scott Fitzgerald once said, "Too much of anything is bad, but too much Champagne is just right." So, create a champagne bar! Don't buy anything too expensive, and set it out with a variation of juice and fruit. Something to remember, though, whenever you serve alcohol you have to serve food to soak it up. The fruit on your "champagne table" can double as a healthy food option. If you are unsure what else to serve, check out these lash cookie ideas!
Stock up for your next lash party!
With the lash world constantly changing and evolving, it is important as professionals that we stay ahead of the game! These lash party ideas and tips should help you score. If you need to stock up for your next great lash bash, check out our full line of lash products tested and approved by industry experts.

Lash brushes as a party favor?! YES PLEASE!