Join the American Lash Association for Lash Artist Perks!
October 5, 2023 by The Lash Professional.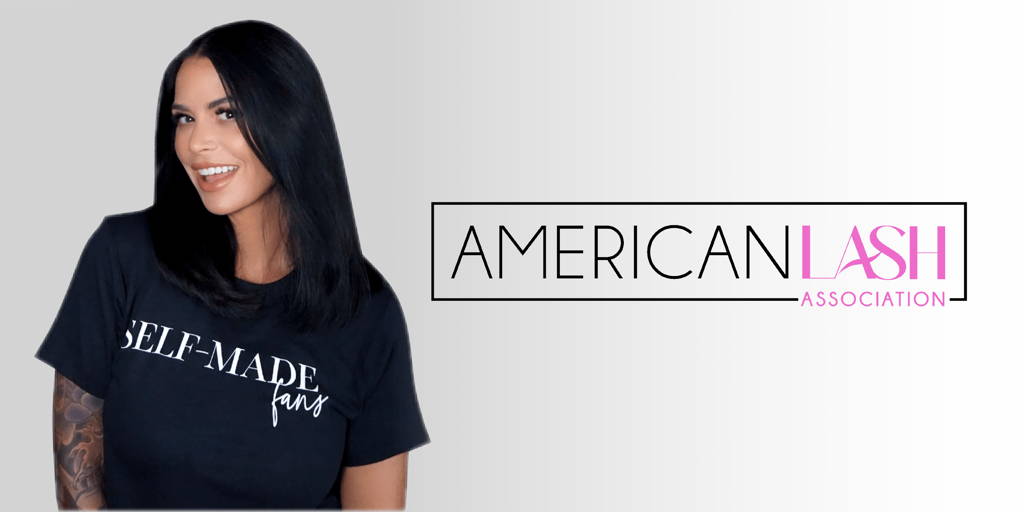 Hello, lash artists! Vanessa Molica here, and I've got a special announcement for The Lash Professional community.

I'm excited to announce that I've officially accepted an invitation to serve on the American Lash Association's 2024 Leadership Council! You can check out the announcement here.

The American Lash Association is an organization dedicated to inspiring and uniting the lash artist community. As part of their mission, they offer lash artists incredible membership benefits and opportunities.

What's INCLUDED IN THE MEMBERSHIP?
Discounts on Essential Business Needs (Hello, Quickbooks & tax prep, anyone?)




Discounts on Lash Products & Courses




Discounts on Insurance & Mental Health Support Services




Free Business Webinars from Industry Leaders




Lash Artist Only Online Classifieds (For job listings, studio rentals, & more!)




Curated Educational Resources (A Treasure Chest of the BEST Podcasts, Blogs, Youtube Videos, Events, and Courses!)




Community Support in the Members Only Online Forum




Networking & Mentorship Opportunities




Exclusive Events




ALA Magazine (The ONLY magazine created for lash artists)



I'm so encouraged by what the ALA is offering and their mission to be of service to our community! I can't wait to join other council leaders from across our industry to help provide guidance and support to the next generation of lash artists. Especially when it comes to spreading hope and knowledge during times of economic uncertainty, like we are in right now.
I truly believe that keeping your mind right, and making smart decisions with your business strategy can help you weather anything the economy will throw at you. The ALA has resources to share with lash artists at every stage in their career to help them keep moving forward.
(You can also check out this Youtube video I did that outlines some specific steps you can take to help you prepare and thrive during economic uncertainty.)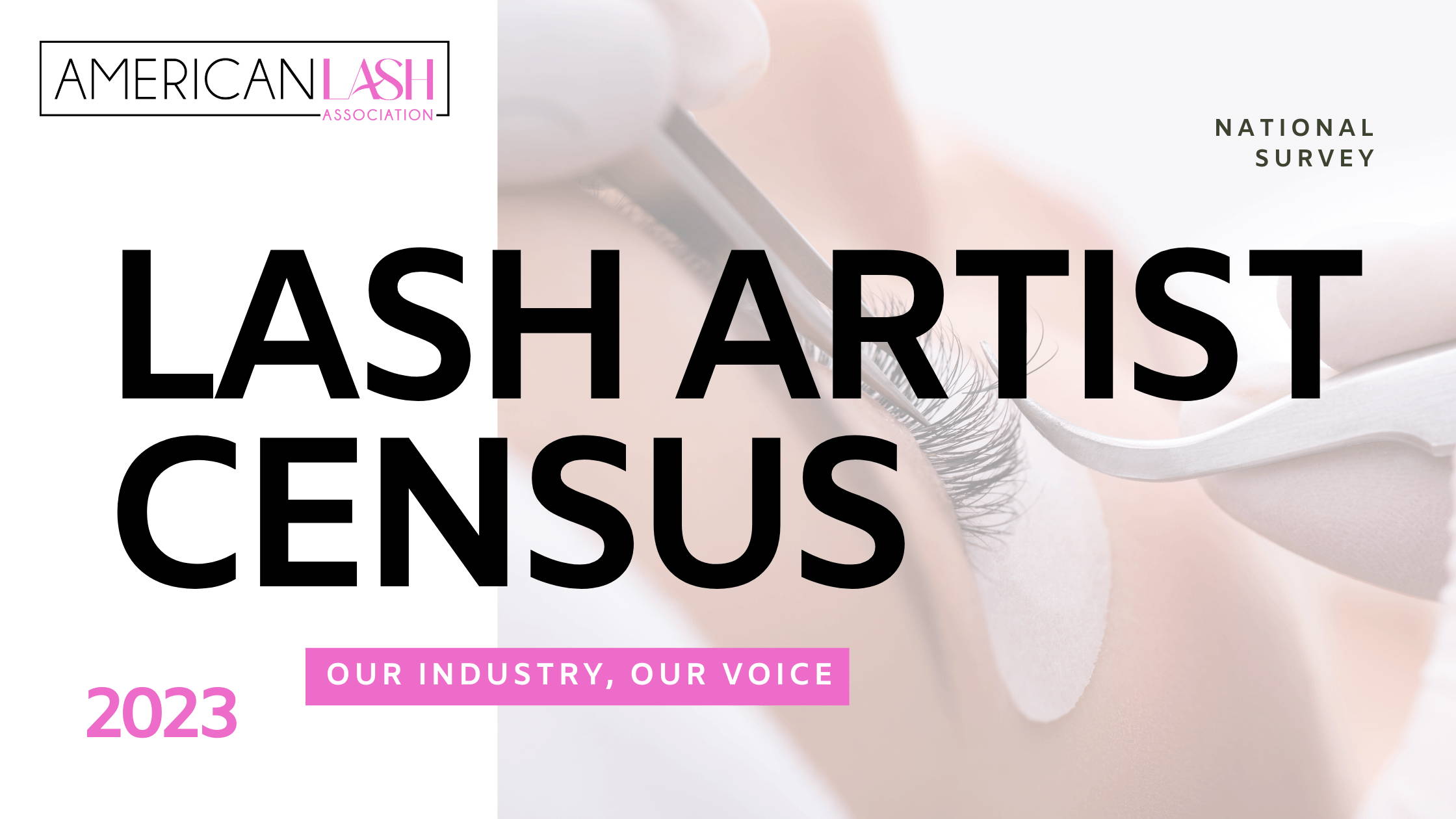 LASH ADVOCACY - THE LASH ARTIST CENSUS
Apart from the fantastic benefits that come with membership, the ALA has embarked on a groundbreaking mission – the very first National Lash Artist Census!
Why does this matter?
Did you know that there's no official data on the lash artist industry? It's true. The only estimates we have are from manufacturers, and these aren't backed by concrete figures.
In essence, we're in the dark.
We don't know the actual number of lash artists in the country, and so it's pretty hard to get the kind of representation a growing industry like ours should have in the beauty world.
The ALA Lash Artist Census is a brief online survey that won't take more than five minutes of your time. But, it holds the power to transform us into a united and informed beauty collective.
The American Lash Association (ALA) is a home for lash artists who want to grow their skills, support their friends, and level up their lash business. I'm so excited to be a part of it, and I hope you'll join us as we build our community!